Interested in studying in Sweden?
Sweden is a Scandinavian country in Northern Europe, bordered by Norway and Finland. It is the third largest country in the European Union by area, with a population of about 9.5 million. So what does Sweden have to offer an international student?
High Quality, Unconventional Education
Swedes have the second highest proficiency in English as a second language in the world - English is spoken by 90% of the population, allowing students to have a unique European experience without language barriers. Sweden is ranked fourth best in the world at providing higher education by the Universitas 21 ranking.
Studying in Sweden is different from studying in other countries because Swedish universities have an open climate with a strong focus on group work. The Swedish education system focuses more on your academic interests than pushing you to achieve a grade. Swedish universities work to prepare you for a successful future; the job market values ambitious, innovative, and perceptive team players, so Swedish universities attempt to instill these qualities in their students. Degree programs in Sweden offer students the opportunity to mix study and practical work, so that they have first-hand experience in their field when they graduate and enter the job market.
The education system in Sweden is student-centric. Relationships between students and teachers are relaxed and informal; as a student in Sweden, you will be expected to address your teachers by their first names. Swedish universities prize personal initiative and independent thinking; if you choose to study in Sweden, you will be expected and required to take an active role and contribute with your opinions and ideas in lectures, seminars, and group discussions. This will give you the opportunity to develop your individual strengths and cultivate you academic abilities.
Highly Innovative Country
Sweden is one of the world's most modern countries, and the birthplace of many successful corporations. A number of successful inventions have resulted from research at Swedish universities and companies, including the computer mouse, Bluetooth, the pacemaker, the ball bearing, the dialysis machine, and internet applications such as Spotify and Skype. These recent inventions are built on a long history of excellence in academia and research in Sweden. Sweden is the home of the Nobel prize and several highly acclaimed universities dating back to the 15th century. This innate creativity has established Sweden as a strong nation within design, fashion, and music. It is one of the largest music-exporting countries in the world.
Why Study in
Sweden?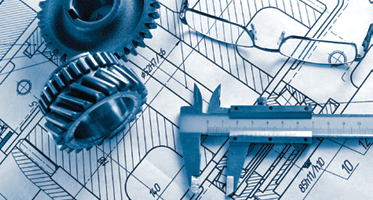 The country is the birth place of the Nobel Prize, with many daring philosophers and groundbreaking scientists from Lund University.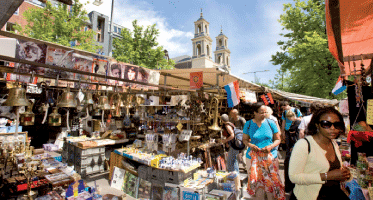 When you study in Sweden, you're encouraged to think independently, creatively and critically. You'll learn to question and make well-informed...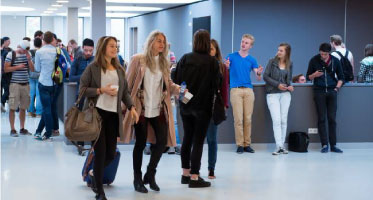 Swedish society is known for its inclusiveness. Sweden is often referred to as the most equal country in the world...
Ready to Study in
Sweden?
GET FREE 'Study in SWEDEN' eBook
Here's a comprehensive guide for all international students who want to study in SWEDEN.
GET EBOOK
Similar Study
Destinations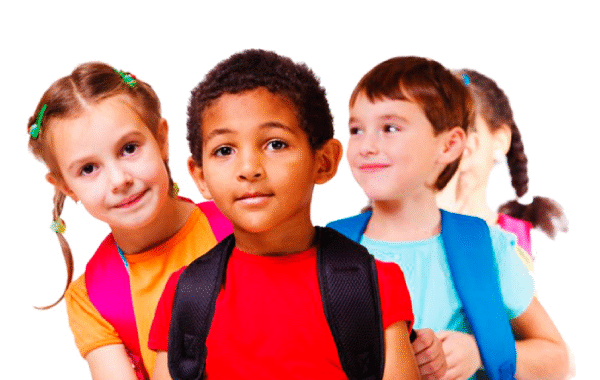 So you know for certain that you want to study abroad; but how do you decide which country? It's a big world and there are so many possibilities. Arrange a FREE consultation with us to get answers to all your questions.
Applying to study in Sweden is pretty easy. Find a programme. APPLY. Then wait for the results.🤞🏽 What're you waiting for?

What you've got to do first is find a programme. Sounds simple, right? But with over 1,000 programmes at 39 universities to choose from? 😩 Easier said than done. But don't worry, we've done a bit of the legwork for you.

We've put together a list of all the programmes on offer. So all you need to do is figure out what you want. What your passion is. And then find a programme to match.
Testimonials
Our Pricelist
Partner with Us
Book Free Consultation
Start My Application
FAQS
OUR PARTNERS