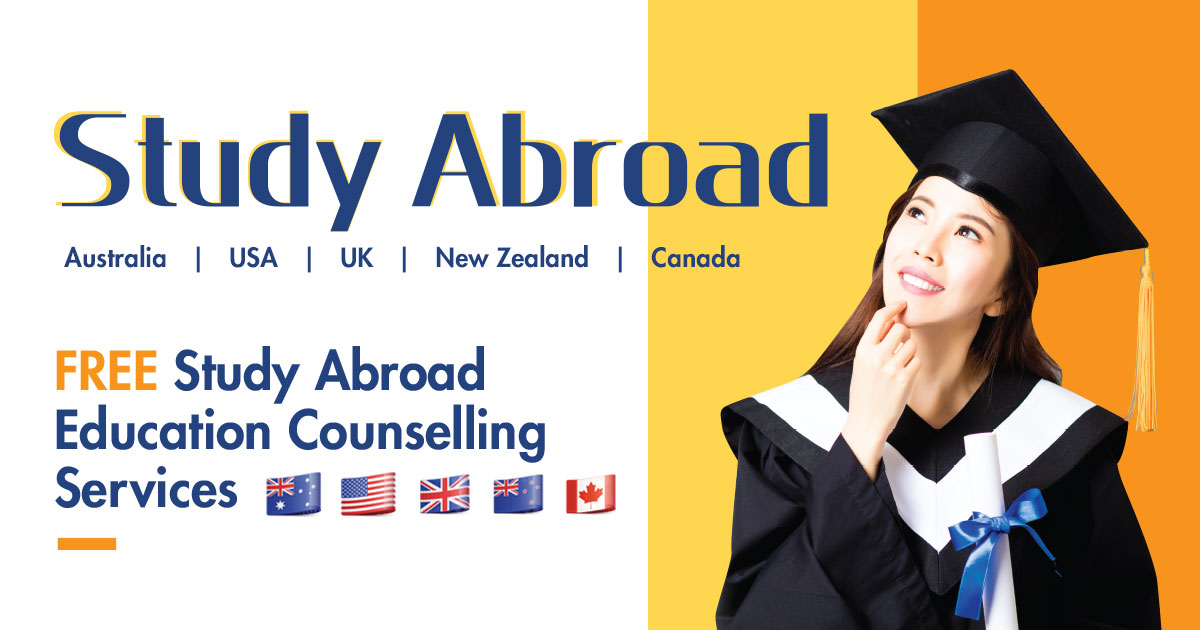 WHY
OpToStudy?
SUPPORT SERVICES
OpToStudy provides overall support from pre-application to initial settlement processes and offers a time-tested and cost effective service package for students to ensure successful overseas university and college admission as well as language study abroad.
FREE CONSULTATION
Need help choosing school? Need advice on your study options? Have questions about a course? Looking for help on how to get a visa? We are always there for you and can be reached by phone, email, or live skype call.
TOP QUALITY SERVICE
We guarantee that every university listed on OpToStudy has been checked and complies with the highest standards for education of international students.
FLIGHT BOOKING
We take care of your flight tickets well in advance to allow ideal departure dates, routes and also best discounts. We help you identify the right airline for excess baggage schemes. Several International Airlines offer special schemes for students and our counsellors can help you with this information. Contact us for details!
VISA ASSISTANCE
Upon acceptance for study, OpToStudy shall provide each prospective students a list of documents required to maximize visa approvals. We go through the documents with the students and revise them before sending in for the final application.
PRE DEPARTURE AND POST ARRIVAL SERVICES
OpToStudy is a team formed by professionals who gained valuable experiences studying abroad. So we know what students will require when going away from the comfort their homes. Detailed briefing on language and culture differences can minimize the shock factor for the students.
COURSE AND UNIVERSITY SELECTION
We are all about where and what to study and we are committed to educating and connecting students to make informed and wise career choices.
WE'RE HERE TO HELP
If you are thinking about where you should go to university and what you should study, you've come to the right place. Arrange a free consultation today with us today!
OUR VISION
(WHAT WE BELIEVE)
Our vision is that every student should have the opportunity to study abroad. This is made possible by assisting overseas students in their search for study programs designed to meet their individual needs. We are committed to providing honest and accurate information in accordance with the admission standards of each institution represented.
OUR
PARTNERS