How to Study Abroad
Convinced yet? Studying abroad is truly life-changing, and you should do it. But first things first - a lot of planning needs to go into a study abroad application. When SHOULD you study abroad? Can you afford it? Which country should you even choose, and then how do you apply?
Education abroad is an opportunity for you to gain the skills, outlook and confidence you need to fulfil your potential. Getting admission is a straightforward process with the right guidance and we will guide you through it step by step.
Decide on a university or college and course
Apply to Study Abroad
Accept your offer
Arrange Funding
Now is the time to arrange funding. You may be eligible for one of the many scholarships available to help with the cost of your studies.
Apply for a visa
As an international student, you are likely to need a visa to take up your study place abroad.
Prepare for your stay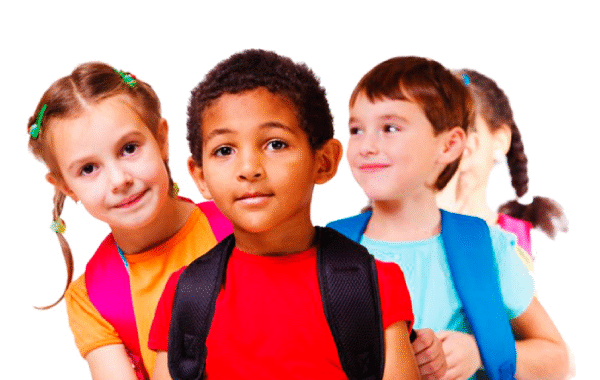 Click here to get in touch about your study options
Testimonials
Our Pricelist
Partner with Us
Book Free Consultation
Start My Application
Our Services
FAQ
OUR PARTNERS