Higher Education in Germany
Nestled in the heart of Europe and one of the most technologically advanced nations in the world, Germany offers an excellent and affordable education. We've broken down the basics so you can understand the structure and culture of the German higher education system before you start planning your studies in this exciting country.
Quick facts about higher education in Germany
There are over 2 million students enrolled at German universities
There are over 380 universities in 175 cities throughout the country
There are over 15,000 degree programmes available to study in Germany
A Bachelors programme is 6-8 semesters (3-4 years)
A Masters programme is 2 to 4 semesters (1-2 yeas)
PhD programmes are 6 to 10 semesters (minimum of 3 years) and usually include a doctoral thesis
Types of institutions
There are three different types of universities:
Universities (Universitäten): offer a wide range of courses in most subject areas and focus on research and teaching.
Universities of Applied Sciences (Fachhochschulen): concentrate on a more practical and applied style of learning that involves supervised work and assignments in placements and enterprises or specific departments. These universities focus around IT, engineering, technology, business-related studies, social work, design, education, nursing and applied and natural sciences.
Universities of Art, Music and Film (Kunst- und Musikhochschulen): Universities of Art, Music and Film offer the most independent style of learning that embrace creative methods of learning and study. You may need to take an aptitude test to prove your artistic talent in your chosen area. Subjects include all the arts from fine art, fashion design, film, instrumental music to graphic design.
Why Study
in Germany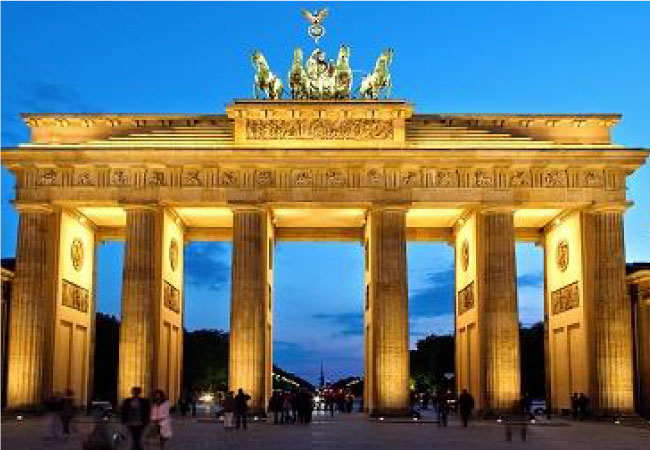 Germany is home to some of the most highly ranked universities in Western Europe.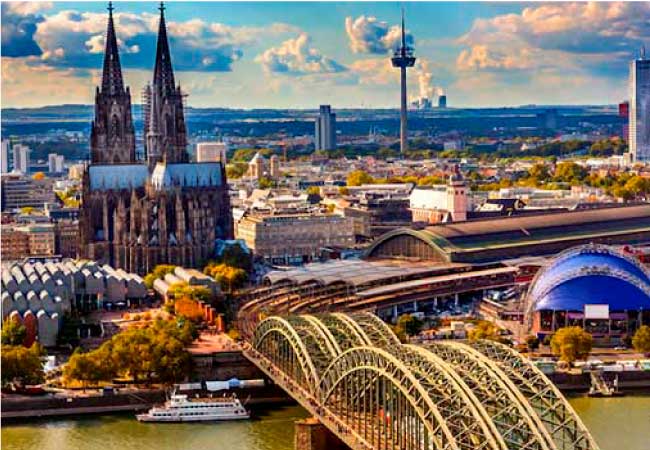 Studying in Germany at undergraduate level is FREE for all nationalities. Yes, you heard right!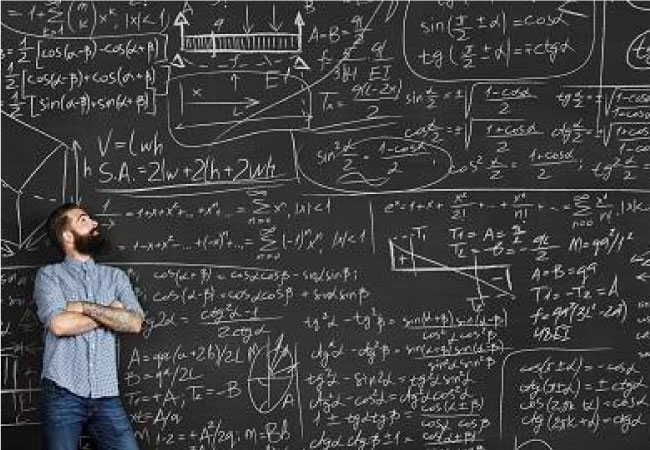 After graduating, international students are allowed to stay up to 18 months in Germany to look for a job.
Ready to Study in
Germany?
GET FREE 'Study in GERMANY' eBook
Here's a comprehensive guide for all international students who want to study in GERMANY.
GET EBOOK
Similar Study
Destinations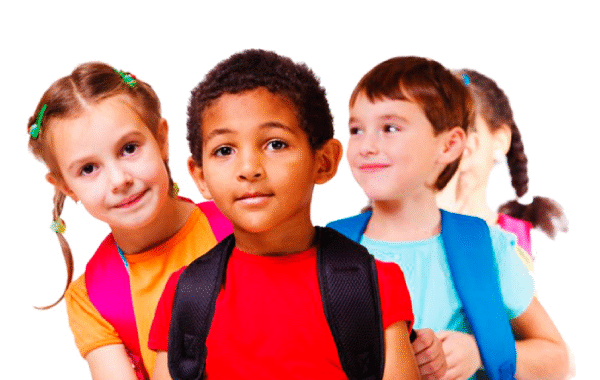 So you know for certain that you want to study abroad; but how do you decide which country? It's a big world and there are so many possibilities. Arrange a FREE consultation with us to get answers to all your questions.
Applying to study in Germany is pretty easy. Find a programme. APPLY. Then wait for the results.🤞🏽 What're you waiting for?

What you've got to do first is find a programme. Sounds simple, right? But with many programmes to choose from? 😩 Easier said than done. But don't worry, we've done a bit of the legwork for you.

We've put together a list of all the programmes on offer. So all you need to do is figure out what you want. What your passion is. And then find a programme to match.
Testimonials
Our Pricelist
Partner with Us
Book Free Consultation
Start My Application
FAQS
OUR PARTNERS