Education in Malta
This small southern European country is best known as a popular tourist destination – but if you'd like to stay longer than a two-week holiday, why not choose to study in Malta?
One of the world's smallest and most densely populated countries, Malta is a group of islands in the Mediterranean Sea to the south of Italy. The three largest of these – Malta Island, Gozo and Comino – are inhabited, with a total resident population of roughly 420,000.
Numerous tourists visit this country each year, attracted by the beautiful beaches and lagoons, diverse watersports, vibrant nightlife, archaeological sites and picturesque harbour towns. Malta boasts three UNESCO World Heritage Sites: the historic capital city Valletta, the seven megalithic temples and the hypogeum (a prehistoric underground structure). Valletta is also preparing to take on the mantle of European Capital of Culture in 2018.
Why Study
in Malta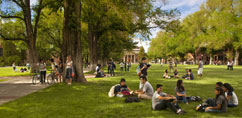 Malta has a large influx of students from all over the world with thanks to the quality of its programmes.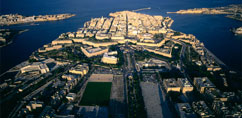 Malta is one of the safest countries in the world. Its inhabitants and residents are very friendly, respectful and well educated.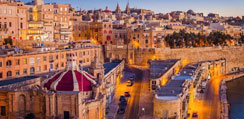 With a privileged location in the Mediterranean sea, Malta has medieval cities and landscapes that have attracted the attention of dozens of filmmakers.
GET FREE 'Study in MALTA' eBook
Here's a comprehensive guide for all international students who want to study in MALTA.
GET EBOOK
Similar Study
Destinations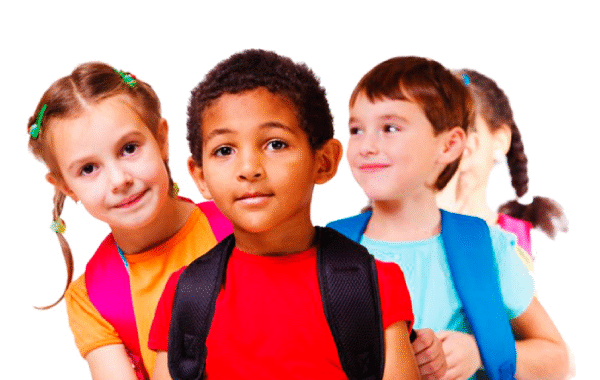 So you know for certain that you want to study abroad; but how do you decide which country? It's a big world and there are so many possibilities. Arrange a FREE consultation with us to get answers to all your questions.
Testimonials
Our Pricelist
Partner with Us
Book Free Consultation
Start My Application
FAQS
OUR PARTNERS