You may want to check Study in New Zealand
Planning to study in Australia? Start here...
Education in Australia provides the highest quality of academic qualifications in modern, student-friendly learning environments. Known for its high quality education and world renowned Universities, an Education in Australia is the top choice for many international students. Australia is a beautiful country with unique and diverse wildlife, stunning nature, vibrant cities and work opportunities for students who wish to pursue their education in Australia. An education in Australia is also tailored to meet the student's needs as they can take a gap year whenever they want to pursue other interests.
FREE 'Study in AUSTRALIA' eBook
Want to study abroad in this amazing country? The eBook provides a broad overview of everything you need to know about studying abroad in Australia.
GET EBOOK
Australia -
Quick facts & figures
Area Size
7.692 million km²
International students
>1.3 million (328,659 international)
Academic Year
February - November
Currency
Australian Dollar ($)
Why Study
in Australia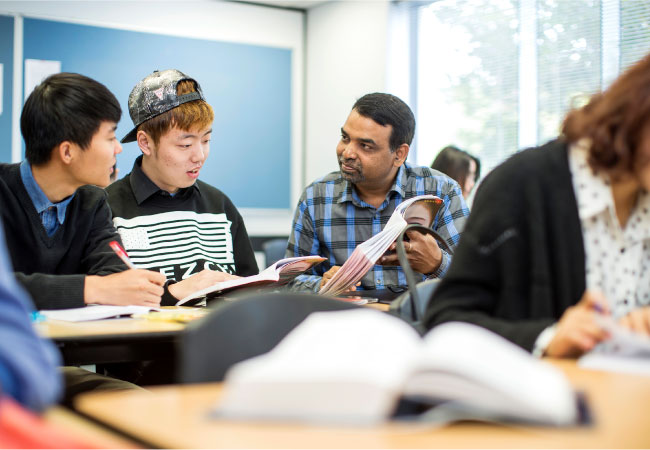 A global leader in technology and economics, Australian education is not only of an incredibly high standard but also offers options across all study levels, in virtually any study field.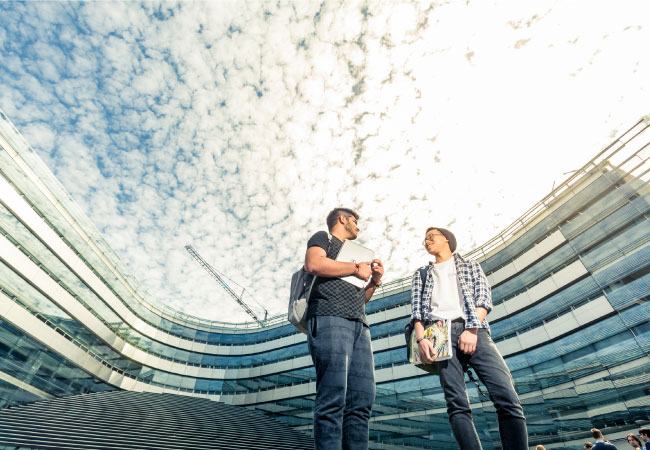 The Educational Services for Overseas Students (ESOS) provides thorough protection for international students, offering financial protection as well as a wide range of student services.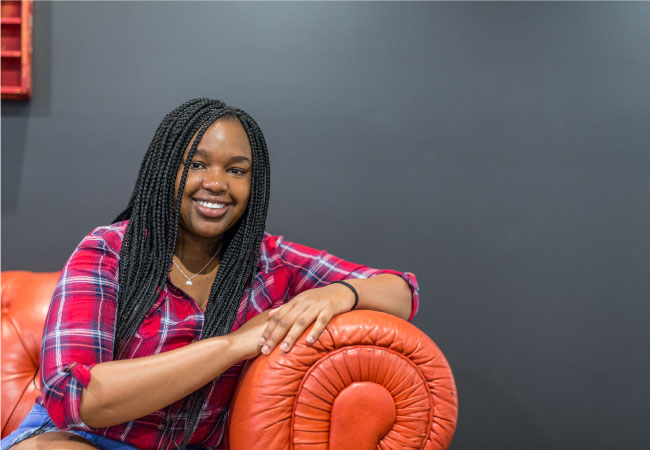 International
Recognition
Australian Qualifications Framework (AQF) manages a national policy for regulating educational qualifications that is recognized by higher education institutions and employers worldwide.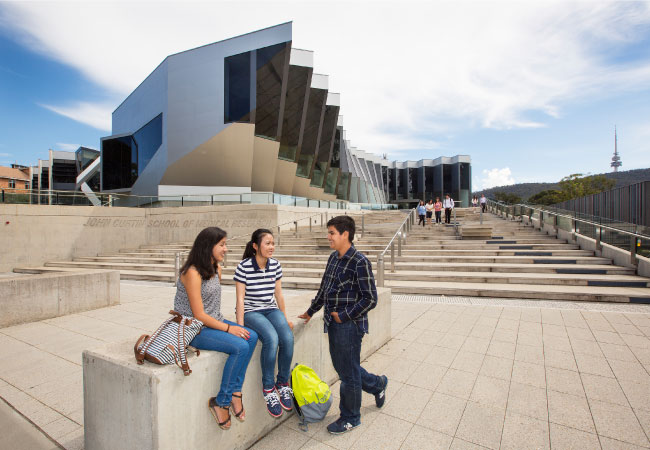 Aside from its academic prowess, Australia's consistent high marks in quality of life and happiness surveys make it easy to see why Australia is such a desirable destination.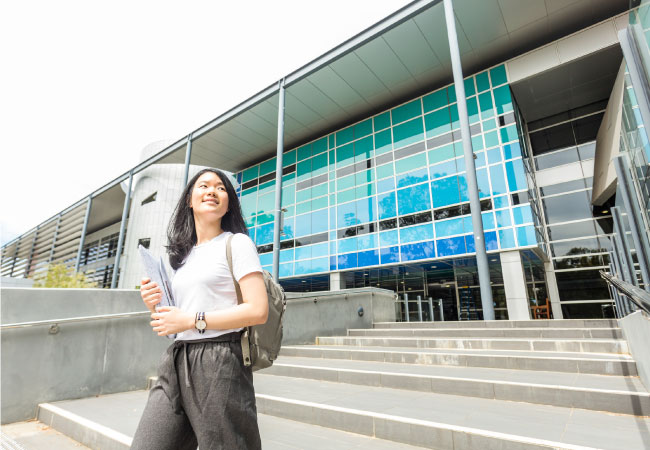 If your study programme in Australia is longer than two years, you are eligible for a Temporary Graduate Visa when you graduate, which will enable you to work up to 4 years in Australia.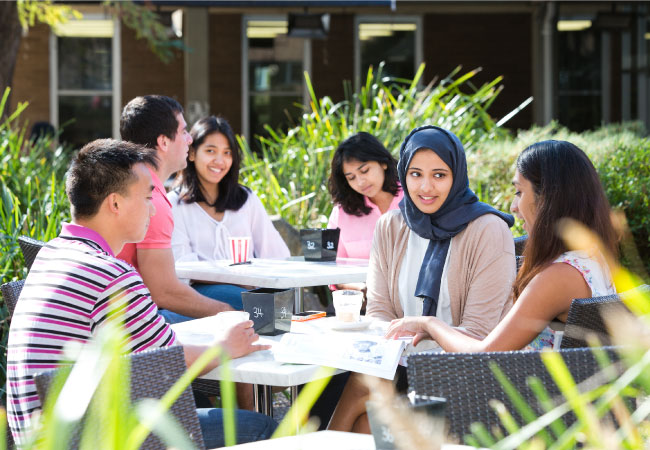 Foreign students can remarkably reduce their tuition fee costs by applying to ample scholarships, grants and bursaries, as well as the Australian government sponsored scholarships.
Similar Study
Destinations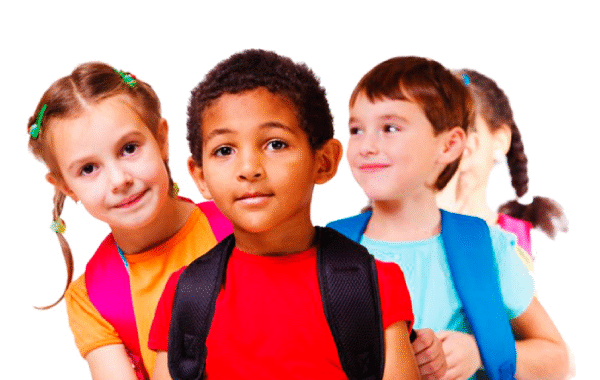 So you know for certain that you want to study abroad; but how do you decide which country? It's a big world and there are so many possibilities. Arrange a FREE consultation with us to get answers to all your questions.
Living Cost in Australia
According to the Australian Government, general living expenses amount to $21,041 per year. An international student spends between $20,000 and $27,000 (AUD) per year (given your living arrangements and personal choices).
Tuition Fees/year: $350-450 weekly (AUD) for English language studies / $4000 - $22,000 (AUD) for Vocational Education and Training (Certificates I to IV, Diploma and Advanced Diploma) / $15,000 - $35,000 (AUD) for Undergraduate Bachelor's degree / $20,000 - $42,000 (AUD) for Postgraduate Master's Degree
Tell us your preferences (area of studies, objective, budget…)
If you're not sure, then you better contact us immediately
We will sort out a list of university / college options that suits your preferences
Together we will filter out the options and you make the final decision.
We will assist you in the university application, and hopefully you'll get your offer
Receive Institution Offer Letter
Accept offer letter, payment for tuition fees & health insurance
Receive confirmation of enrollment
Source for student accommodation
Lodge student visa application
Undergo medical & biometric examination
Pre-departure briefing
Purchase of flight tickets & Travel!
Start My Application
AU Institutions
AU Education System
AU Visa Information
Partner with Us
Book Free Consultation
FAQS
OUR PARTNERS