You may want to check Study in Australia
Planning to study in New Zealand? Start here...
New Zealand attracts students from all over the world for a number of reasons. For most, New Zealand is an exotic destination due to its far flung location. It is also a country with a unique culture and a stunning natural environment with endless possibilities within adventure and sports. What's more, education in New Zealand is of a very high quality and internationally recognized throughout the world.
FREE 'Study in NEW ZEALAND' eBook
Want to study abroad in this amazing country? The eBook provides a broad overview of everything you need to know about studying abroad in New Zealand.
GET EBOOK
New Zealand -
Quick facts & figures
Language
English, Te Reo Māori, New Zealand Sign Language
International students
172,000 (26,000 international)
Academic Year
March - October
Currency
New Zealand Dollar ($)
Why Study in
New Zealand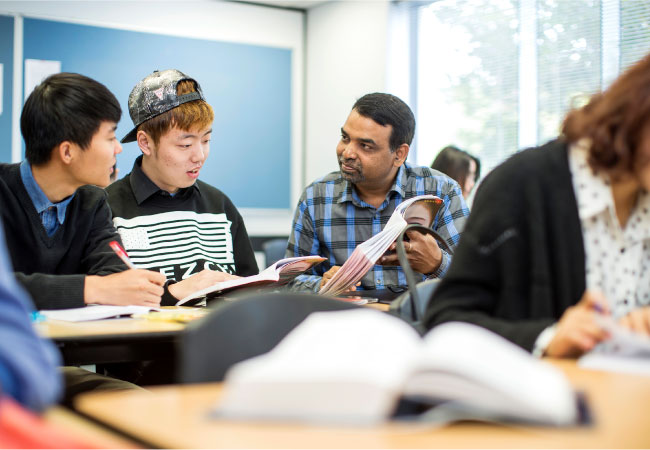 Recognised
Qualifications
Qualifications from any of the universities in New Zealand are accredited across the globe, opening doors to prospects everywhere.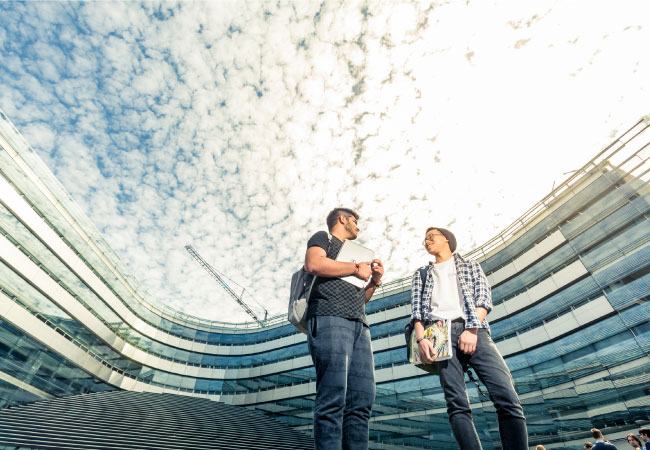 New Zealand focuses on research-based teaching, which means you will learn dealing with situations in a systematic and an organised manner.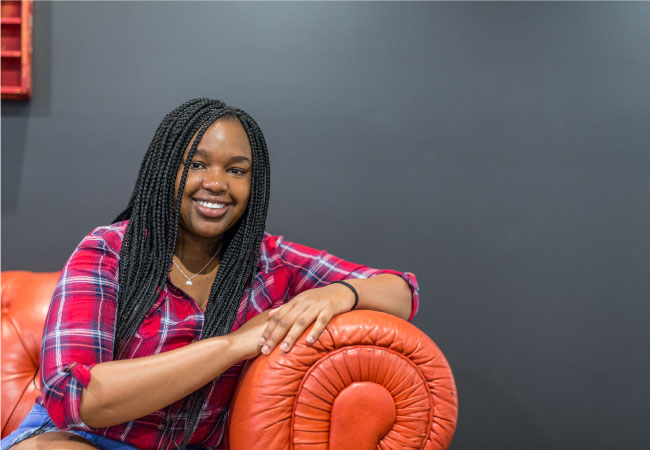 The country boasts of highly experienced faculty, well-equipped laboratories, access to latest technology, equipments, and opportunities.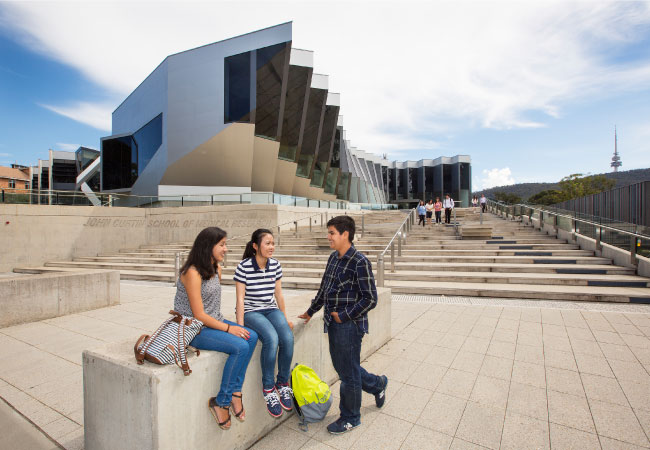 New Zealand ranks second on the Global Peace Index 2018*, which speaks about the social tolerance and political stability.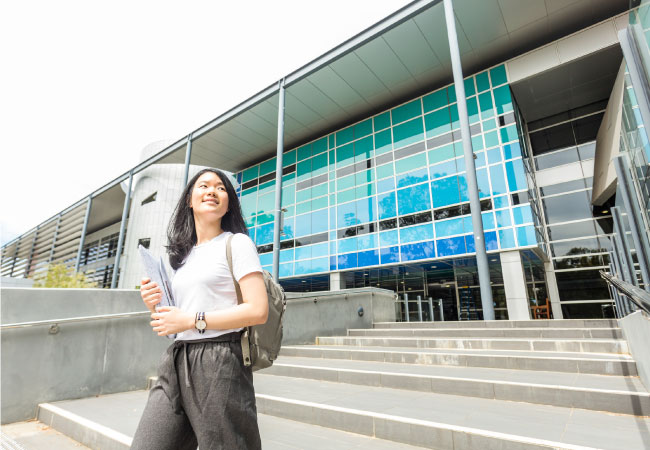 New Zealand offers a wonderful multi-cultural environment that exists in perfect harmony with the country's outdoorsy lifestyle.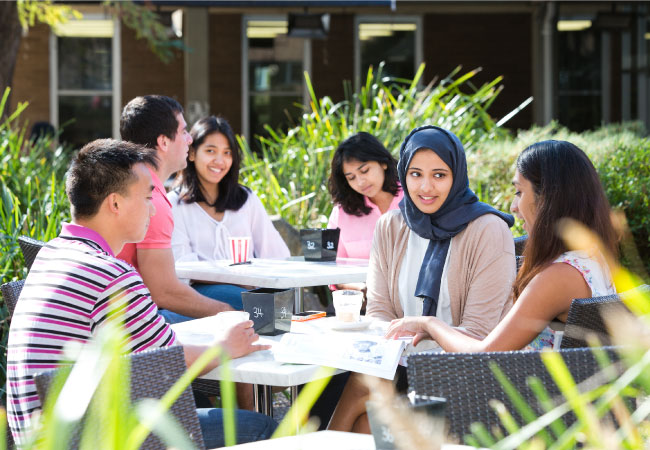 As an international student in New Zealand, you can work for up to 20 hours every week during your semesters and full-time during breaks.
Similar Study
Destinations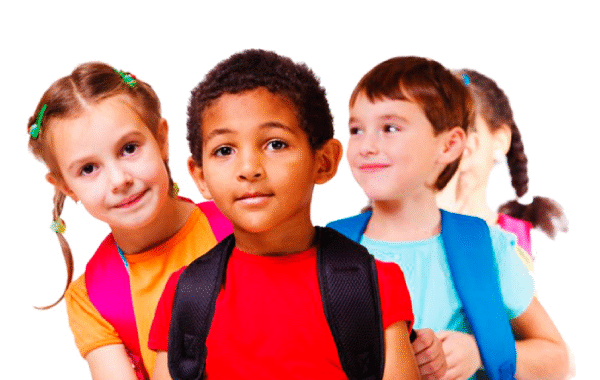 So you know for certain that you want to study abroad; but how do you decide which country? It's a big world and there are so many possibilities. Arrange a FREE consultation with us to get answers to all your questions.
Living Costs in New Zealand
The cost of living in New Zealand can vary dramatically depending on the city you're intending to study and live in. But in general, some average costs in New Zealand are: Meal NZD $20 Coffee NZD $4.50 Beer NZD $8.50 Cinema Ticket NZD $16 Monthly rent NZD $1,478 Monthly Transport NZD $150.
Tuition Fees/year: 570 NZD/week for English language studies / 18000 NZD for Foundation Courses / 18200 NZD for Undergraduate Bachelor's degree / 19400 NZD for Postgraduate Master's Degree
Tell us your preferences (area of studies, objective, budget…)
If you're not sure, then you better contact us immediately
We will sort out a list of university / college options that suits your preferences
Together we will filter out the options and you make the final decision.
We will assist you in the university application, and hopefully you'll get your offer
Receive Institution Offer Letter
Accept offer letter, payment for tuition fees & health insurance
Receive Offer of Place
Source for student accommodation
Lodge student visa application
Undergo medical & biometric examination
Pre-departure briefing
Purchase of flight tickets & Travel!
Start My Application
Testimonials
Our Pricelist
NZ Institutions
Study Destinations
NZ Education System
Book Free Consultation
FAQS
OUR PARTNERS