Netherlands as a destination for international students
Some may ask "why study in the Netherlands?" but with boat trips on canals and lakes, lazing on beaches, enjoying the view of the woods, a moderate climate and the crossroads where the German, British and French cultures meet, others would say "Why not?" The Netherlands was the first non-English speaking country to offer courses taught in English, and with 1,560 international study programs, the Times Higher Education Magazine ranked 10 universities in the Netherlands among the top 200 universities in the world. The Dutch teaching style focuses on teamwork, which makes it easy for international students in the Netherlands to meet other international students. The Netherlands Organization for International Cooperation in Higher Education states that higher education in the Netherlands increases your "international orientation." In the Netherland's "diverse and plural society," it is no question as to why more than 65,000 international students have already decided why studying in the Netherlands was the way to go.
Higher Education System
Student workload is determined by the European Credit Transfer System with one credit equal to 28 hours of work. Students must earn a minimum of 60 credits per year. Higher professional education (HBO) includes 43 institutions. These universities of higher professional education offer 200 programs in a variety of fields whether it is in trade and industry, social services, health care, the public sector and more. University education combines academic research and teaching. The Netherlands has 13 of these universities. Funding can come from a multitude of sources including government grants, third parties, and more. In order to increase students' international mobility, the Netherlands' higher education system introduced the bachelor-master system in 2002. If you're wondering "why study in the Netherlands?" the quality of education is enough to sway international students across nations.
Student Life/Expected Costs
Student life is vibrant and diverse, with the Netherlands accepting international students with open arms. In Hague, for example, the 11km coastline holds roughly 850 restaurants, pubs and cafes, 30 theaters, 26 movie theaters, 45 museums and more than 40000 shops. Every June, Hague also hosts Parkpop which is one of Europe's largest free pop festivals. Students spend approximately no more than €600 to €1,000 per month on accommodation, food and living expenses. Standard tuition fees in the Netherlands are €1,835 for most courses, but will differ depending on the university. Most Dutch universities will offer a 10 month payment plan for students studying in the Netherlands. The tuition for universities in the Netherlands goes to many entities their universities pride in, including personal attention from lecturers, room and space to study individually or in small groups, new and efficient buildings, facilities and teaching materials, and more.
Why study in the Netherlands? Because international students in the Netherlands will find people who care in programs that matter. They will discover high quality education for relatively low payment. They will learn in top facilities with top instructors. They will enjoy the nightlife by the sea, attend music festivals, and meet a variety of people from places across the world. International students in the Netherlands will enjoy higher education in a country that is ranked fifth in the world. Studying in the Netherlands is the first step to an anticipated career.
Ready to Study in the
Netherlands?
GET FREE 'Study in NETHERLANDS' eBook
Here's a comprehensive guide for all international students who want to study in NETHERLANDS.
GET EBOOK
Similar Study
Destinations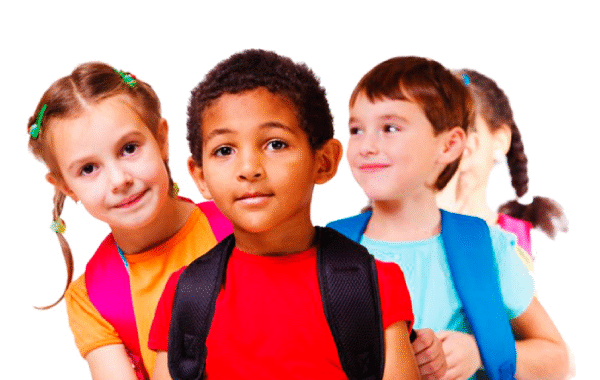 So you know for certain that you want to study abroad; but how do you decide which country? It's a big world and there are so many possibilities. Arrange a FREE consultation with us to get answers to all your questions.
Dutch universities offer the largest number of English-taught programmes in continental Europe. More than 2,100 programmes are taught entirely in English. Also, 95% of the Dutch speak English, so it's easy to communicate in daily life.
Find your study programme
Testimonials
Our Pricelist
Partner with Us
Book Free Consultation
Start My Application
FAQS
OUR PARTNERS