A place of university excellence!
The UK boasts some of the oldest and most prestigious universities in the world, giving you a degree that's recognized with distinction anywhere.
As one of the most popular study destinations, the UK enjoys a proud tradition of education with universities rooting back to the 12th and 13th centuries. Known for its language, history, culture and innovation, the UK has an average student retention rate of 82%. With a comprehensive support system in place for international students, studying in UK is definitely a life-changing experience.
FREE 'Study in the UK' eBook
Here's a comprehensive guide for all international students who want to study in the UK.
GET EBOOK
Why Study
in the UK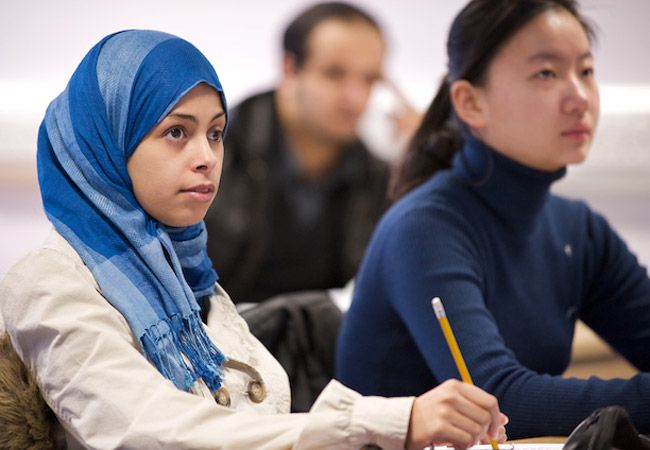 Develop your skills, the freedom to be creative, and the support to help you achieve your best.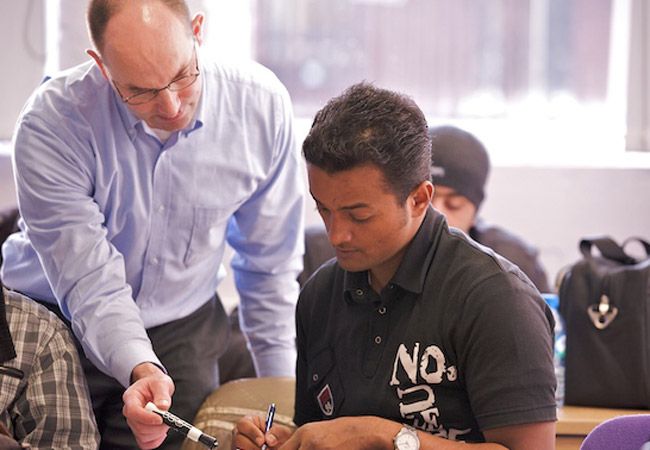 English is widely regarded as the language of business.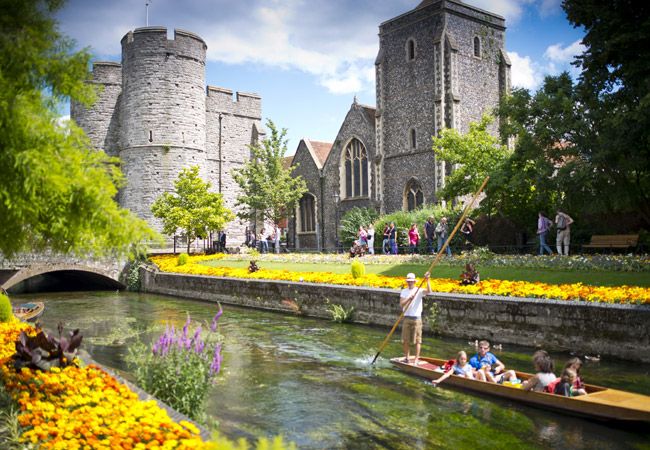 Discover very interesting British cultural sites, cities and beautiful countryside.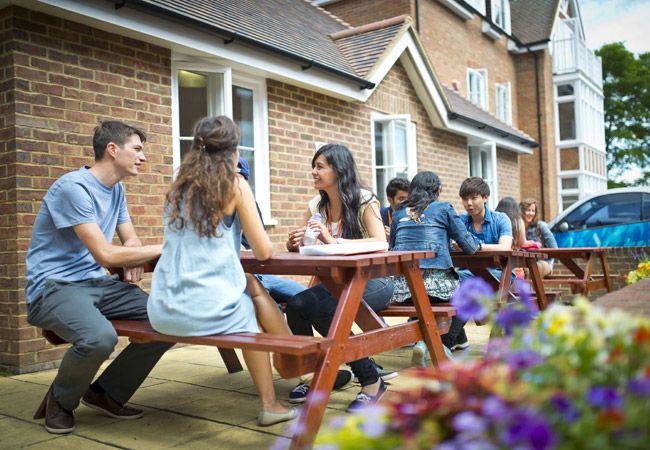 The UK is a truly multicultural society, with a wonderful mix of people from different backgrounds and cultures.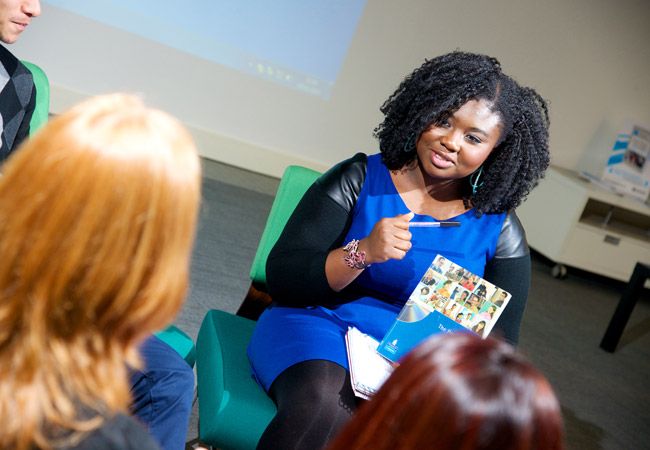 UK higher education providers are inspected regularly by government appointed organisations.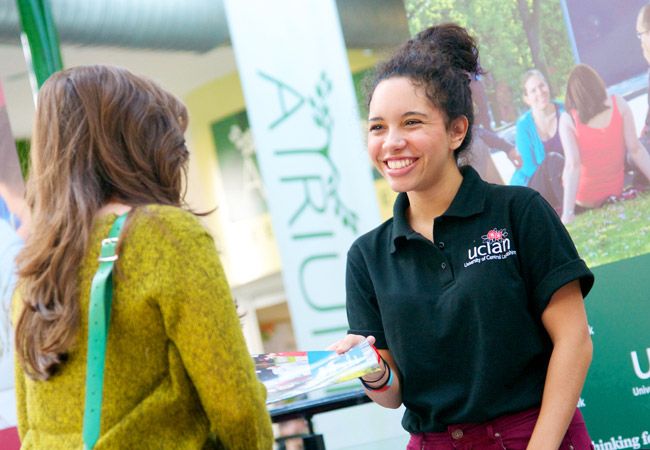 Unparalleled
Opportunities
UK qualifications are a great boost to your CV… and to your earnings.
Post-Study Work Visa
Good News! In Sept'19, UK announced a 2 years post-study work visa which is applicable for international students graduated from degree and above! So, make UK your study choice!
Study destinations
similar to UK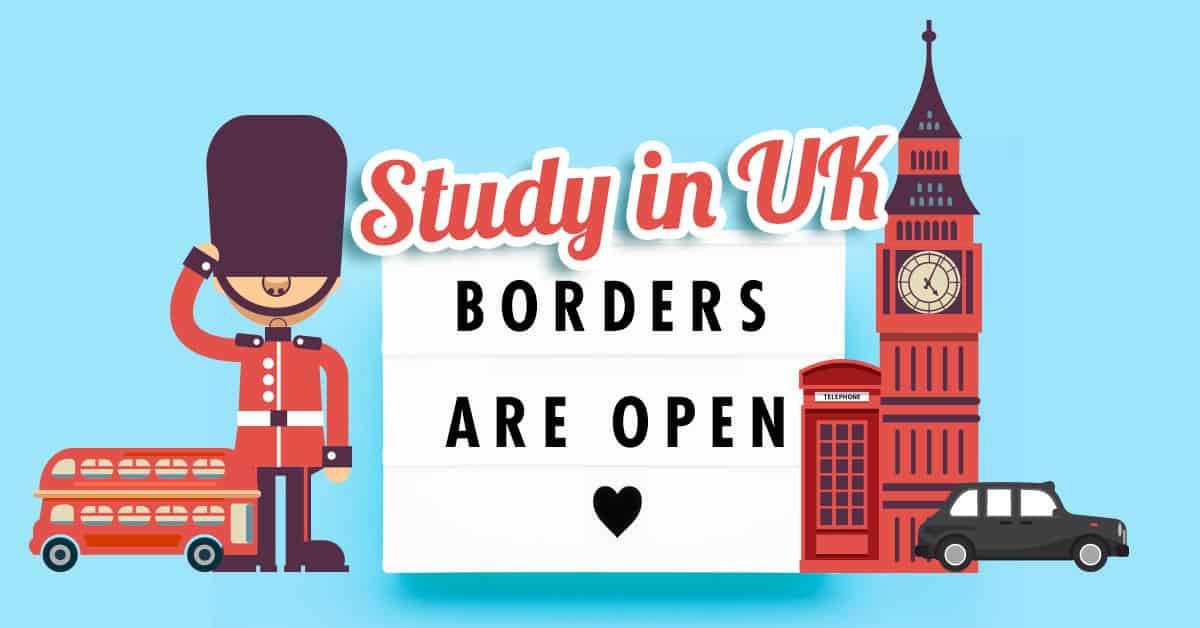 At last! After the long wait, the UK border is finally open and all international students are welcomed! Students who wish to study abroad can further their studies in UK with a proof of student visa approval. So, what are you waiting for? Get in touch with us via any channels and let us assist your study to UK.
Living Cost in the UK
Students from over 200 different countries choose to study in the UK due to its affordability and high standards of education.
Tuition Fees/year: £10,000 ~ £20,000 (Subject to the course)
Living Cost /year: £11,000 (in London) / £10,000 (Outside London)
The great thing about studying in the UK though is that you can work for up to 20 hours per week during term time, and full time when you're on holidays.
Tell us your preferences (area of studies, objective, budget…)
If you're not sure, then you better contact us immediately
We will sort out a list of university / college options that suits your preferences
Together we will filter out the options and you make the final decision.
We will assist you in the university application, and hopefully you'll get your offer
Accept the offer and start applying for your student visa (yes, we will be here to help)
Once successful, we will help you on finding student accommodation and advise when to purchase the air tickets.
Take note: The entire services above is Free of Charge!
Student Reviews
UK Institutions
UK Education System
UK Visa
Partner with Us
Free Consultation
FAQS
OUR PARTNERS