A place of university excellence!
The United States, widely recognized as a world leader in education, offers a complex array of choices, from types of institutions (colleges, universities, specialty schools – over 4,700 in total), to majors and minors, to extracurricular activities that can support networking and build leadership skills.
With so many choices, it can be a challenge for any student to determine what is best for them. In fact, nearly 40% of all U.S. college students end up transferring from one school to another.
FREE 'Study in the USA' eBook
Here's a comprehensive guide for all international students who want to study in the USA.
GET EBOOK
Why Study
in the USA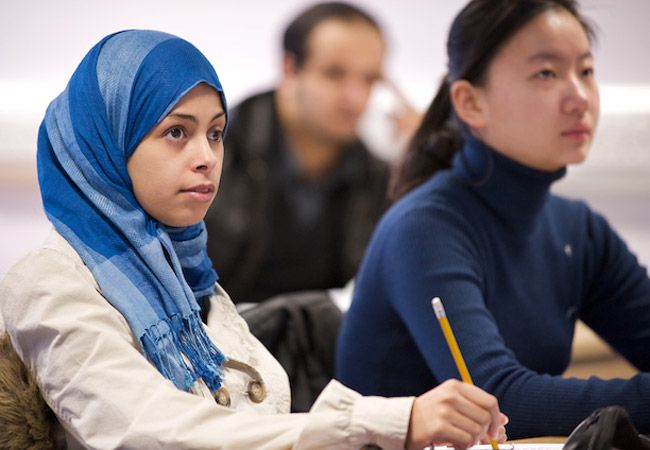 Flexible Education
System
No other country comes close to offering as many learning options.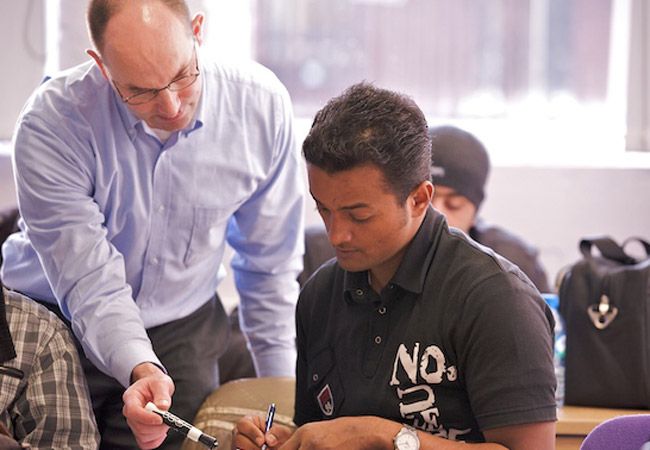 Graduates are well-rounded with the skills and knowledge employers seek.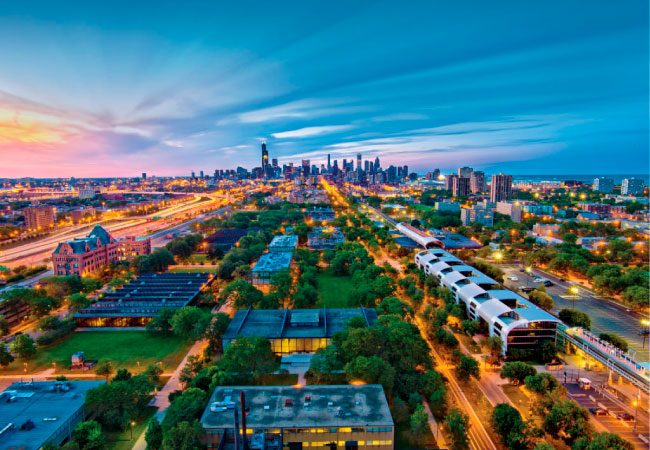 Discover the difference between the real world and what you've seen on TV.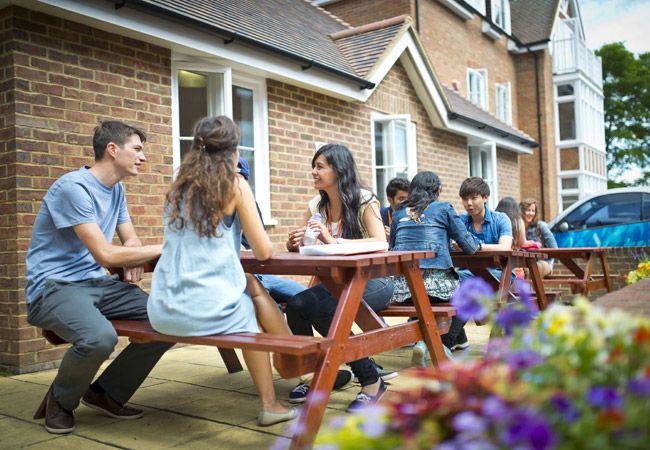 The U.S. attracts students from around the world.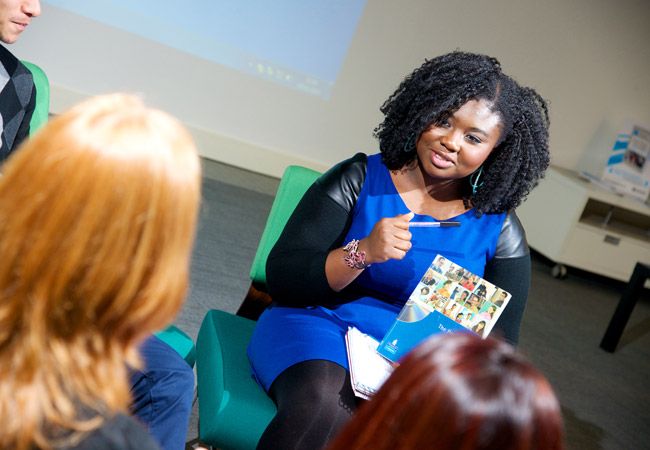 A degree from a U.S. college is recognized globally as a distinctive achievement.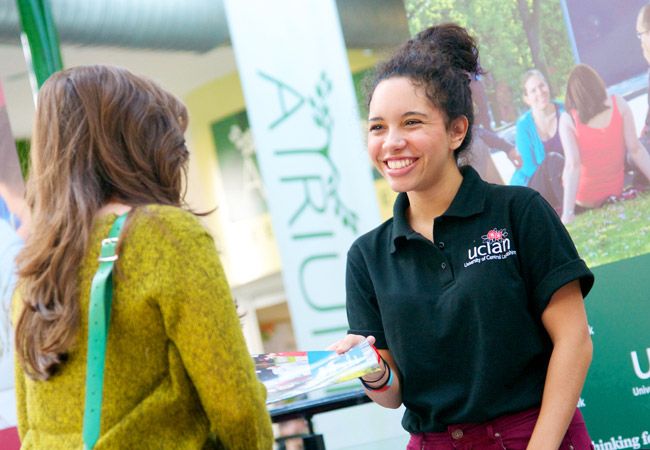 Most education programs include opportunities to work in the field before graduation.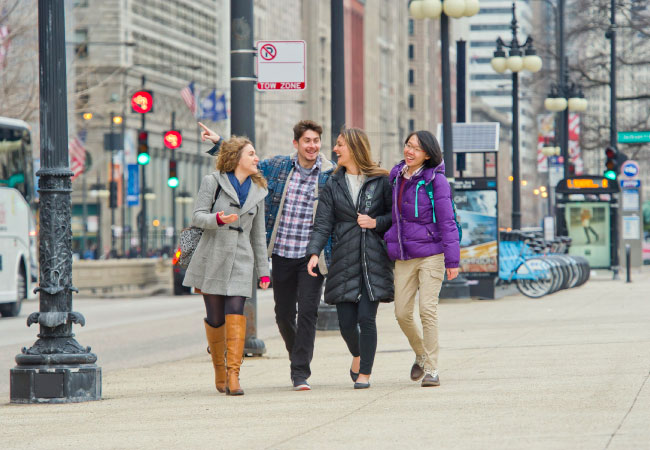 There's no better way to improve language skills than living and learning in the U.S.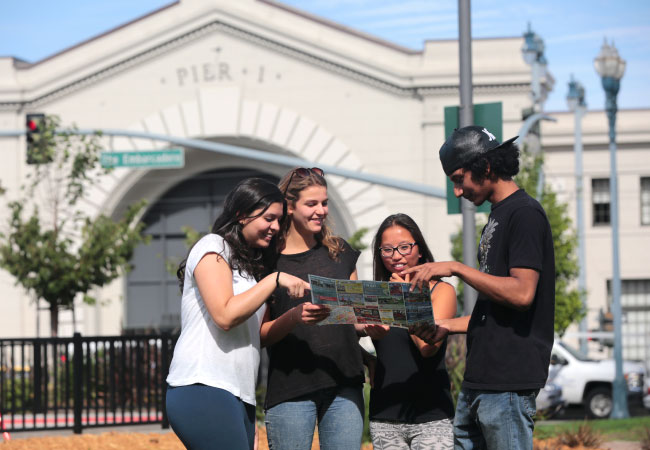 Domestic flights (within the USA) are easy and fairly inexpensive.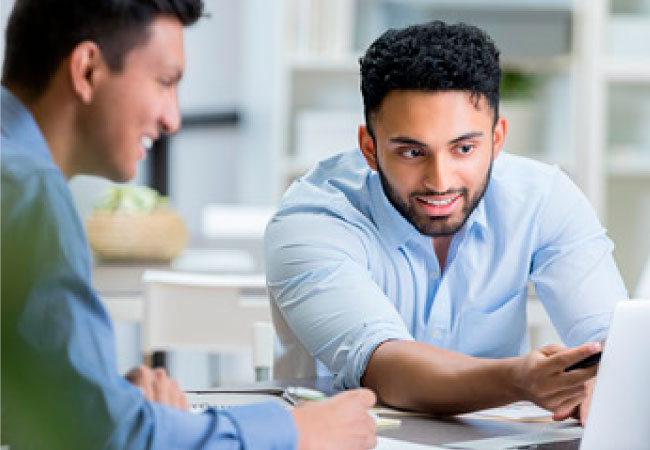 Support for international students, including housing, academics, and student groups are extensive at most U.S. schools.
Post-Study
Employment Options
Gaining work experience is an important way to jump start your career. Employers prefer graduates who have had some work experience and for you it's a good opportunity to gain first-hand experience in an industry or a specific company before you commit to a job. Under the Optional Practical Training scheme, eligible international students can receive permission to work for up to 12 months. This is a great opportunity, so make sure you take advantage of the program and leverage what you are studying in a real work environment.
Study destinations
similar to USA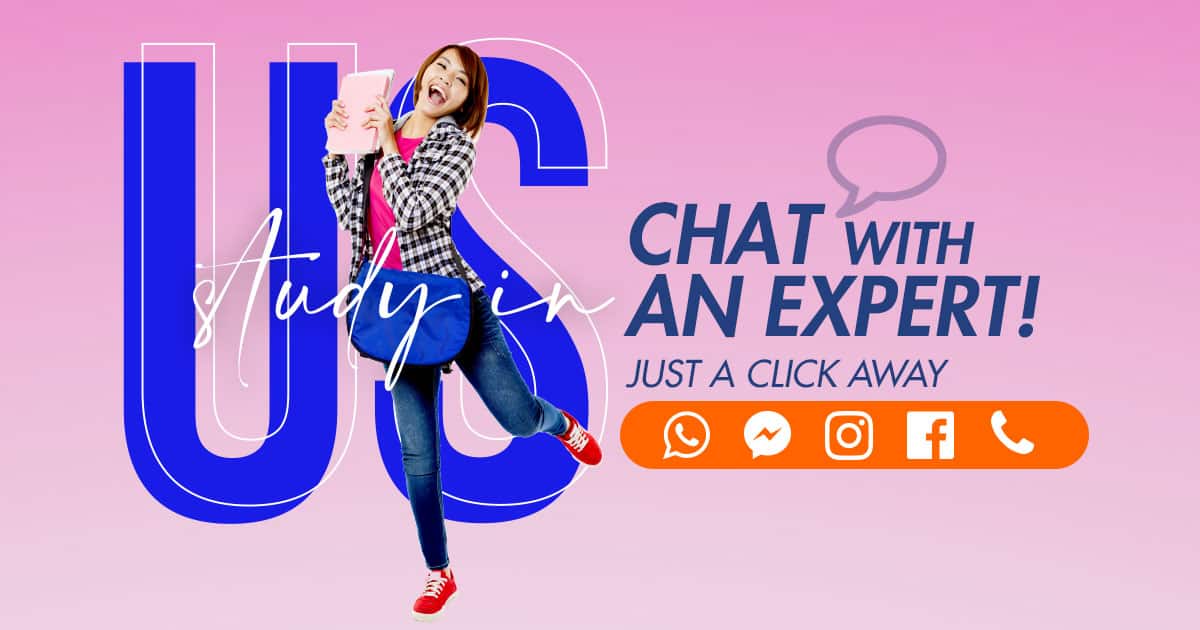 The USA universities are closely monitoring the developments of the COVID-19 situation. If you plan to further study in USA, normally there's a Sep intake each year. However, what would be the situation now? You might have questions related to: You might have questions related to:


What's the arrangement for the upcoming intakes?
What happens if USA is still engaged in border closure?
What happens if we are not allowed to travel before semester commences?

This virus should not stop your education. In this uncertain situation, you would definitely have more questions to ask. A lot of possible scenarios might happen, and each university may have different solutions/answers. Get in touch with us via any channels below, we will try to clarify your concerns as much as possible.
Living Cost in the USA
Estimated living cost for the US is around $10000 to $12000 per year, which averages around $700 to $1000 per month.
This includes your accommodation costs, room, and board, food, travel, textbooks, weather appropriate clothing and entertainment expenses as well.
Tell us your preferences (area of studies, objective, budget…)
If you're not sure, then you better contact us immediately
We will assist you in the university application, and hopefully you'll get your offer
Sit an IELTS Or Any Applicable Examinations
Receive an i-20 Document
Provide Financial Statement
Prepare Student Visa Document
Register & make payment for SEVIS I-901
Fill DS-160 Form & Book Visa Interview
Medical Check-up
Attend Visa Interview
Pre-departure briefing
Purchase of flight tickets & Travel!
Start My Application
US Institutions
US Education System
US Visa
Free Consultation
Student Reviews
FAQS
OUR PARTNERS