Interested in studying in Europe? Do it from Bulgaria!
Bulgaria is a place where East meets West. It is home to the first written Slavic language, which is now spoken not only in Bulgaria but also in the Ukraine, Macedonia, Serbia, Turkey, Greece and Romania. Bulgaria has a long and rich history, where orthodox Christianity and the Church has played a large role. Another great influence of today's Bulgaria is the communist era, which lasted from the end of World War II until 1990. Today Bulgaria is a proud member of both the EU and NATO in addition to its membership of the United Nations from 1955 and is run by democratic rule.
Universities
To study in Bulgaria is to study in European Union, taking advantage of excellent quality of education and life. Increasing mobility and links between Bulgarian higher education systems and universities within Bulgaria, European Union countries and beyond, amazing available diversity both inside and outside universities in Bulgaria and in all Europe lead to building carrier on good basis.
Bulgarian universities are well known in many scientific domains such as medicine, mathematics, technical ( computer sciences, engineering), chemistry, biology, linguistics etc. Some Bulgarian Universities offer English, French or German programs and deliver double degree (Bulgarian and degree from the partner universities). So, it is very common to get American, French, British, German and so on degree from Bulgarian universities.
In Bulgaria universities, the level of education is very high while entrance requirements are slightly less stringent. Students choosing to complete their medical degree studying in Bulgaria, are free to do internship years and work throughout the EU, and many other countries as well.
International students are attracted by good high education level, degree recognized in all over the world, large game of study opportunity (English, French, Germany and Bulgarian program, a lot of fields of studies, credit transfer, etc. ) very reasonable tuition fees and living costs, safe and friendly living environment etc.
Most of international students studying in Bulgaria are from UK, Germany, Greece, Italy, Israel, Turkey, Indian, Ghana, Nigeria, and many other countries.
Choosing to study in Bulgaria may be the right way leading to your career!
Ready to Study in
Bulgaria?
GET FREE 'Study in BULGARIA' eBook
Here's a comprehensive guide for all international students who want to study in BULGARIA.
GET EBOOK
Similar Study
Destinations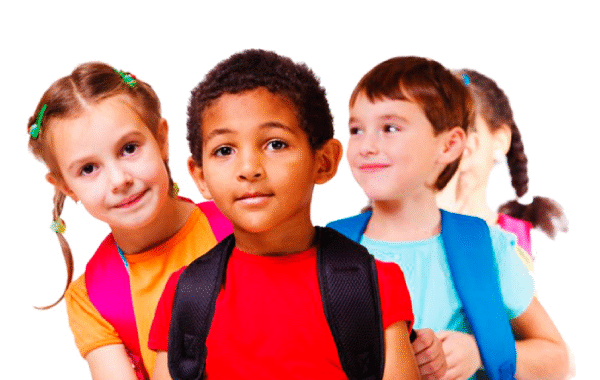 So you know for certain that you want to study abroad; but how do you decide which country? It's a big world and there are so many possibilities. Arrange a FREE consultation with us to get answers to all your questions.
University Study in
Bulgaria:
Reasonable tuition fees & living expenses; programs in English, French, Germany & Bulgarian; diploma recognised in EU/EEA and beyond.
Testimonials
Our Pricelist
Partner with Us
Book Free Consultation
Start My Application
FAQS
OUR PARTNERS