Planning to study in Europe? Start here...
Europe is home to many of the world's oldest and most prestigious universities with a long history of pioneering higher education and many of the most exciting and attractive student cities.
European countries, and their universities, are of course all very different – in terms of language, lifestyle and living costs. However, under the Bologna Process, European universities are working to standardize degree systems.
Why Study
in Germany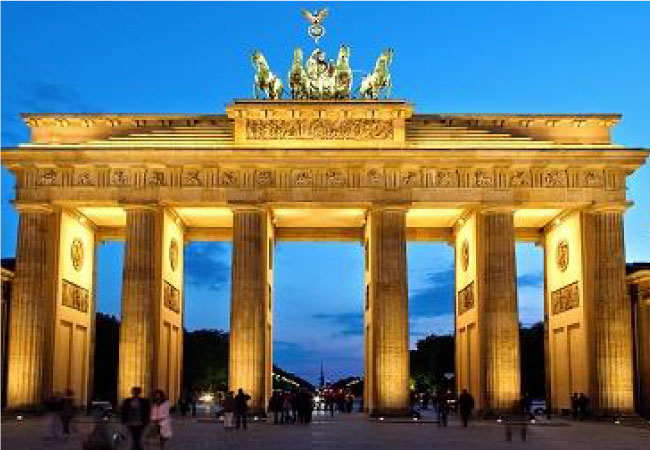 Germany is home to some of the most highly ranked universities in Western Europe.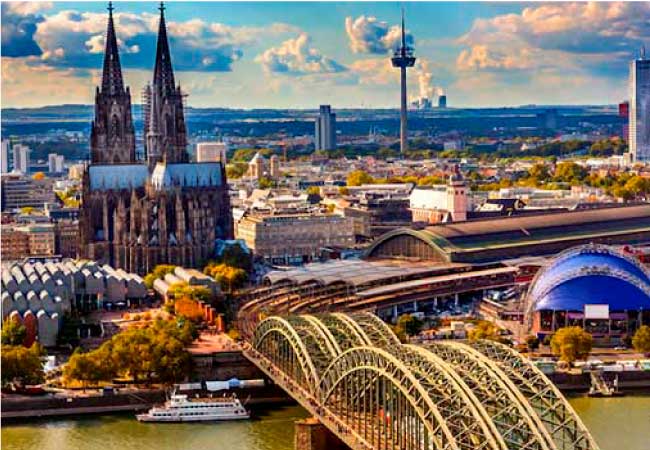 Studying in Germany at undergraduate level is FREE for all nationalities. Yes, you heard right!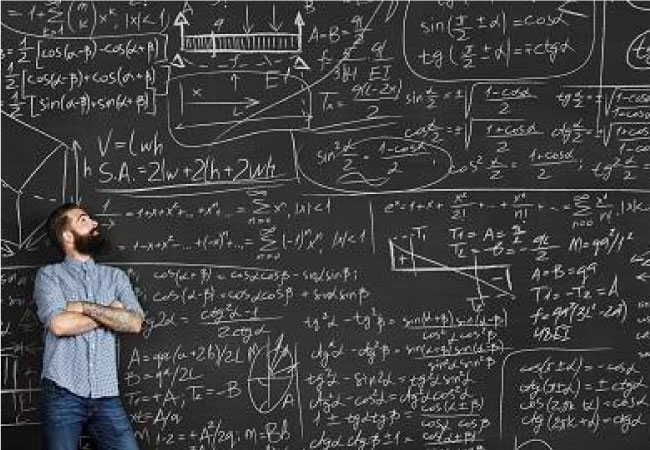 After graduating, international students are allowed to stay up to 18 months in Germany to look for a job.
Why Study in
the Netherlands?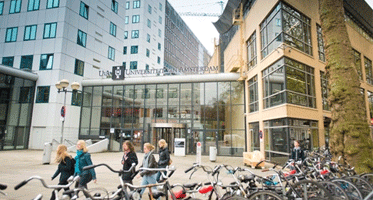 Higher education in the Netherlands has a worldwide reputation for its high quality.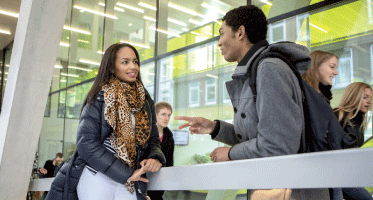 Dutch society is strongly connected to other cultures, the world and the business community.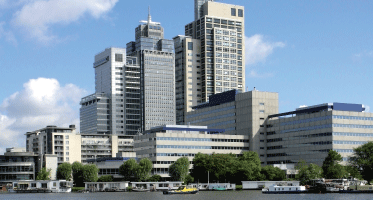 The Netherlands has a big international presence. It is the 21st largest economy in the world.
Why Study in
Sweden?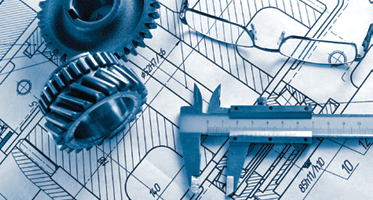 The country is the birth place of the Nobel Prize, with many daring philosophers and groundbreaking scientists from Lund University.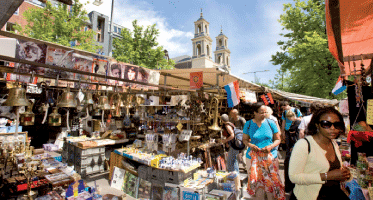 When you study in Sweden, you're encouraged to think independently, creatively and critically. You'll learn to question and make well-informed...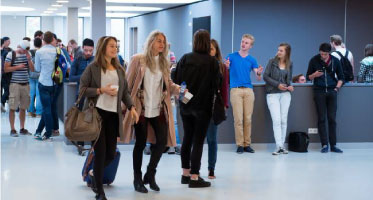 Swedish society is known for its inclusiveness. Sweden is often referred to as the most equal country in the world...
Ready to Study in
Europe?
GET FREE 'Study in EUROPE' eBook
Here's a comprehensive guide for all international students who want to study in EUROPE.
GET EBOOK
Similar Study
Destinations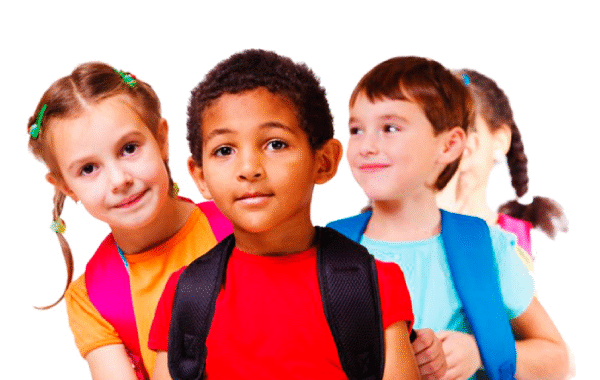 So you know for certain that you want to study abroad; but how do you decide which country? It's a big world and there are so many possibilities. Arrange a FREE consultation with us to get answers to all your questions.
Tell us your preferences (area of studies, objective, budget…)
If you're not sure, then you better contact us immediately
We will sort out a list of university / college options that suits your preferences
Together we will filter out the options and you made the final decision.
We will assist you in the university application, and hopefully you'll get your offer
Accept the offer and start applying for your student visa (yes, we will be here to help)
Once successful, we will help you on finding student accommodation and advise when to purchase the air tickets.
Take note: The entire services above is Free of Charge!
Testimonials
Our Pricelist
Partner with Us
Book Free Consultation
Start My Application
FAQS
OUR PARTNERS