If you're looking to at a university within Europe, you're going to be in for a great experience. Europe boasts some of the world's very finest institutes of higher education and relatively low tuition fees, alongside exceptional levels of accommodation for international students. However, before starting your studies in Europe, you will have to make sure that your paperwork is in order. You should always have valid identification and if applicable a visa corresponding to your resident status.
Will I require a visa in order to study?
The answer is undoubtedly yes, if you are travelling to a host country within the European Union or wider Schengen area (including the United Kingdom, Ireland, Iceland, Norway, Sweden, Croatia, Bulgaria, Cyprus and Romania) from outside of Western Europe (i.e. from the United States of America, African countries, Russia or China, etc.). Almost everyone that holds a non- EU/EEA nationality needs a visa when he or she wants to stay in Europe for a longer period of time. Check the EU Immigration portal for more information, as visa rules can differ per country.
Can I work when I am holding a student visa?
Most countries allow students on a visa to work part-time, but some countries place restrictions on the amount of hours that visa-holders can work. You may also need an additional work permit. Check the immigration website for each country to find out more – see the Country Profiles section for links to national immigration websites.
What kind of insurance do I need?
Make sure that you are properly insured before you start your studies in Europe. Basic travel insurance policies often only cover 30 – 90 days that you are staying in a foreign country. For some countries, health insurance is obligatory for degree students. This means that if you stay for a full degree, you have to insure yourself locally.
When should I apply for my student visa?
You can begin your student visa application once you receive confirmation of your enrolment in your chosen university or institution. It's best to apply as early as possible, regardless of when your program is due to start, as the time taken for your visa to process will vary from country to country.
How can OpToStudy help in your
visa applications?
As an OpToStudy student
with an offer letter from any of our partner institutions, we can advise you on how to go about the entire process. We'll make sure you are fully informed on the latest visa requirements and conditions; also help you prepare the right documents for your submission.
ASK AN ADVISOR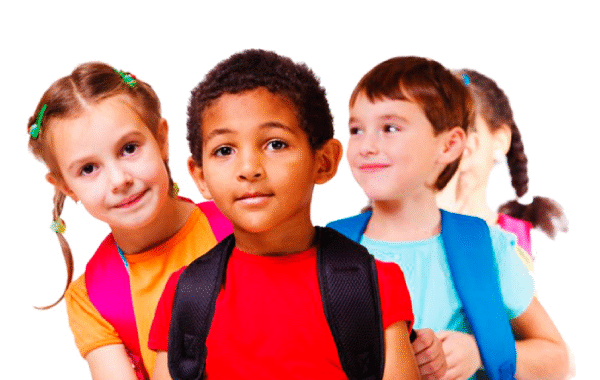 So you know for certain that you want to study abroad; but how do you decide which country? It's a big world and there are so many possibilities. Arrange a FREE consultation with us to get answers to all your questions.
Testimonials
Our Pricelist
Partner with Us
Book Free Consultation
Start My Application
FAQS
OUR PARTNERS